Hi!
This is just my little lj where I post all kinds of things. Personal posts are locked, but my fandom things are not.
Currently I'm totally addicted to Michael Rosenbaum. I also have much love for James Marsters.
Feel free to friend me, but please leave me a comment so that I know that you did. If we share interests etc., I'll most likely friend you back.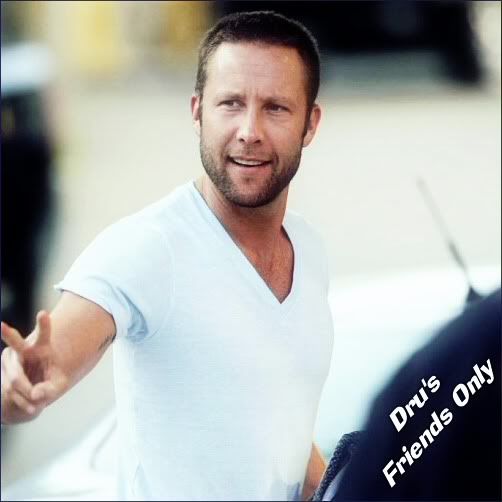 Credit for banner
apieceofcake
THIS IS NOT SHAREABLE!!!!